Welcome to Marshfield Band Website
We are a friendly UK Brass Band situated in the village of Marshfield, just a 10-minute drive from the City of Bath. The band has been in existence for over 70 years and has been actively involved with village life ever since. Regular performances are given for village events throughout the year, such as for summer fetes and Christmas. As well as this, Marshfield Brass Band play in various other countywide events.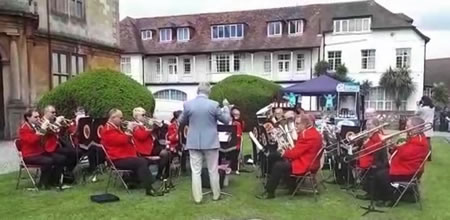 The band in 2019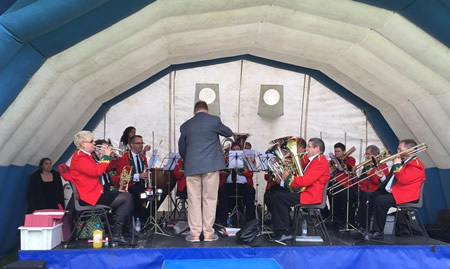 The band in 2017

The band practices on Wednesdays from 7.45pm. We practice in the Football Club Pavilion, Withymead Road, Marshfield, SN14 8P.

Please Visit our gallery to see our latest pictures and information uploaded from our band members!
We are now on facebook


Added by admin August 9, 2010 (7:47PM)