Welcome
Welcome to my portfolio website. I have building websites as a hobby for several years, building websites for friends and local groups. As well as websites I have also dabbled in basic graphic design, creating logos and small adverts.
From basic static sites to content managed websites there is a varied selection in my portfolio.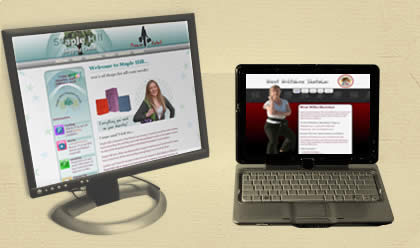 This website is intended to be my portfolio site containing the projects I have done for friends, small clubs, and organisations. Thank you for visiting.